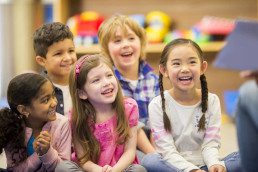 Click here to register online.
CGS will not have online enrollment this year due to limited space. Please contact Kathy McKernan at 816-537-6990 x306 if you are interested in enrolling your child in CGS.
***Note: payment will be requested at the end of this form. Registration will not be complete unless payment is made online. If you prefer to pay by check or cash, please contact Kathy McKernan.
CFP/CGS calendars and handbooks will be available soon.
No one will be turned away from classes at Holy Spirit Parish due to inability to pay. Please contact Kathy McKernan for options (kmckernan@holyspiritmo.org or 816-537-6990 x306).
I can't wait to see everyone in the Fall -Kathy 🙂